Technical Support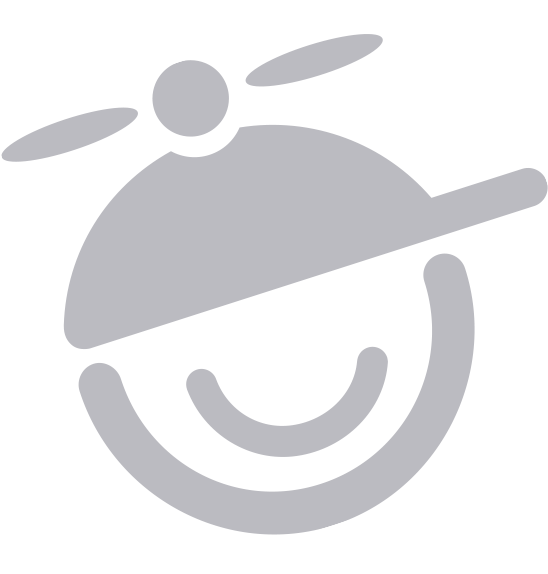 MadCap Software is committed to providing exceptional customer support to each and every customer. Our technical support engineers are available on-site, and for extended business hours, to help you find answers to even the most challenging technical support issues. Our experienced support team works very closely with the development teams to ensure that every customer receives the best possible support.
Contact Options
If you are a current maintenance customer, you can contact support via email or phone, depending on your maintenance plan level. Maintenance Plans include all software updates and upgrades as well as technical support for the duration of your plan.
Please note, you need your maintenance key to contact support.
Not on a Maintenance Plan?
You can still get Platinum level telephone support by purchasing a single inquiry. However, there are many benefits to having a Maintenance Plan. Please note, a maintenance plan must be purchased within 30 days of product purchase.
Maintenance Plan
Telephone Support Hours, Monday-Friday
Unlimited Email
Phone
Platinum

US Pacific Time (UTC -8) 4:00 AM to 6:00 PM

US Eastern Time (UTC -5) 7:00 AM to 9:00 PM

Europe (UTC +0) 12:00 PM to 2:00 AM
Open a Case
858-320-0387 option 3

(unlimited)

Bronze

US Pacific Time (UTC -8) 7:00 AM to 4:00 PM

US Eastern Time (UTC -5) 10:00 AM to 7:00 PM

Europe (UTC +0) 3:00 PM to 12:00 AM
Open a Case
$99 single phone inquiry
Provide Feedback
We want to hear from you. Yes you!
Submit a Feature Request >
Report a Bug >
Need to Re-install Your Licensed Software?
Customers who have a current software license and need to re-install or re-image a machine can download here. You will need to have your purchased license key available after downloading to enable your software. If you do not have a license, you can download a free trial version of our software products–the trial period is good for 30 days.