Professional Services from MadCap Software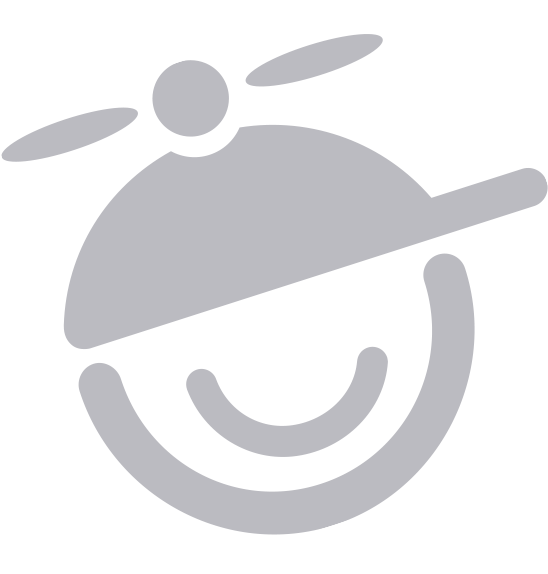 MadCap Software is a trusted resource for thousands of companies around the globe for single-source, multi-channel authoring and publishing solutions, including multimedia and translation management.
In addition to our award-winning content development products, MadCap Software offers a variety of services to support individuals, agencies, and organizations throughout the world. Our services include consulting, technical writing services and translation & localization.
CONSULTING
Find the right consultant for short and long-term projects. Or start consulting for MadSkills.
Our Consulting services can be remote or on-site and include:
Private on-site or web-based product training for your team
Consulting on best practices for technical communication and content development
Legacy product migration
Responsive HTML5, print and mobile content development
Workflow management and best practices
Style sheet and template creation
Writing Services
Access an extensive database of policy & procedure writers, technical authors and content developers, ready to assist in any project. Or join our database of professionals to work with MadCap Software.
If you need help writing a policy manual, or need to get your Word or PDF content published online to a web-based format, MadCap Software can assist you in finding these resources.
TRANSLATION
MadTranslations, Inc. (a subsidiary of MadCap Software) provides a full range of language services and support, drawing upon the most accomplished professionals in the industry. By employing only highly skilled and experienced linguistic resources, project managers, and quality assurance procedures, we pursue perfection in all projects.
Through a full array of translation and localization services, we help clients succeed in the global market by translating and localizing their products, software applications and technical documentation into more than 50 languages. Our process ensures that localized content is functionally, linguistically, and culturally flawless.