MadCap Doc-To-Help Pricing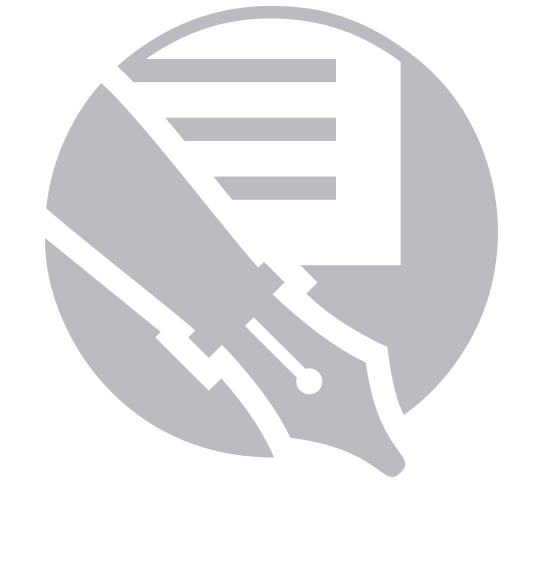 All product purchases include a 12-month Bronze-level Support and Maintenance Plan. To learn more about our Maintenance Plans, click here.
Free Product Upgrades and Updates
Unlimited Email Support
Knowledge Base Access
Forum Access
Upgrade to Platinum for Unlimited Telephone Support.
See below for additional perpetual license options, including:
Floating
Enterprise Floating
Purchase
Note: You will be directed to the MadCap Software store.
Current Doc-to-Help Customer? Upgrade to the Latest Version of Doc-to-Help for just $549
If you are a current customer looking to upgrade, you can do so from any previous version. Click below to Upgrade.
Doc-To-Help Licensing Options
Perpetual License
Licensed per user, and is perpetual, allowing you to use the licensed software indefinitely.
Subscription License
Licensed per user, and is for the subscription period only. The subscription period begins on the day of purchase. Bronze-level Maintenance and Support is included in all Subscription Licenses.
Floating License
Have large number of users that need to use the software but only a subset that will be active at any given time? Our Floating License allows sharing across a pool of users by providing a single key that specifies the total number of users that can concurrently use the software.
Includes bundled platinum maintenance (1, 2 and 3-year terms available)
Completely flexible – unlimited installations/activations across company
Each instance of the product launched will consume one concurrent seat
Internet connection required to verify number of seats in use and available
Enterprise Floating License
Need more flexibility? An Enterprise Floating License provides all the advantages of our Floating License and supports image based distribution and eliminates the need to re-activate if machines are re-imaged.
Includes bundled platinum maintenance (1, 2 and 3-year terms available)
Enterprise image distribution of software to unlimited client machines
Installation and activation on any number of servers and accessed remotely by users
Single activation–if a machine is re-imaged, there is no need to reactivate the product upon launch
Please contact sales to learn more about our additional licensing options.
Maintenance and Support Plans
All new license purchases require a Maintenance and Support Plan, and multiple license purchases must have the same level of support. (e.g. A purchase of 10 Flare licenses cannot be purchased with 1 Platinum and 9 Bronze-level support plans).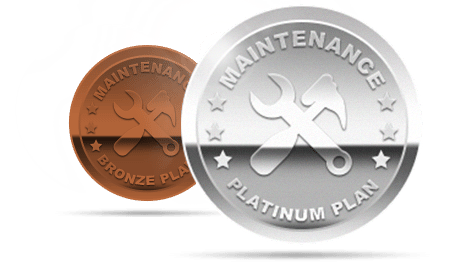 Bronze-level Maintenance and Support
Product Upgrade and Upgrades During the
Maintenance Period
Unlimited Email Support
Knowledge Base Access
Forum Access
Platinum-level Maintenance and Support
Product Upgrade and Upgrades During the
Maintenance Period
Unlimited Email Support
Telephone Support

Monday – Friday, 4:00 AM to 6:00 PM (Pacific Time)
Priority Phone Support
Unlimited Phone Inquiries

Senior Engineer Support Team
Project Analysis

Send Projects Direct to Support Team

Knowledge Base Access
Forum Access