Authoring and Publishing Using Microsoft® Word
New Release: Doc-To-Help 6 Now Available
All New Support for Microsoft® Word 2019
Doc-To-Help now supports the latest version – Microsoft® Word 2019.
NetHelp Improvements Including the Ability to Create New Web-based Themes from Custom Themes
You can now create new NetHelp themes based on custom themes that you previously added to Doc-To-Help.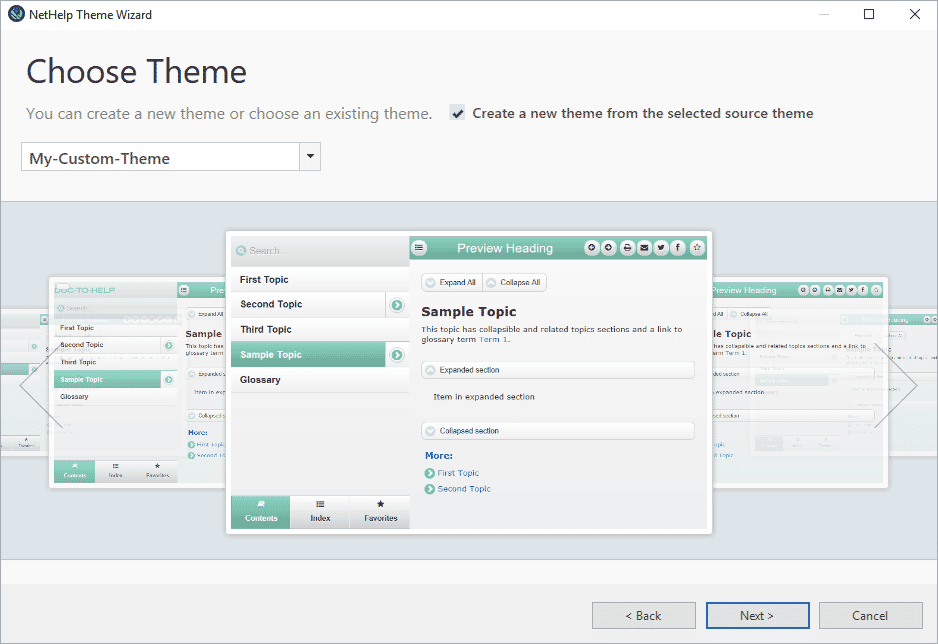 Add a custom URL or JavaScript link to a logo image
in a custom theme for web-based output.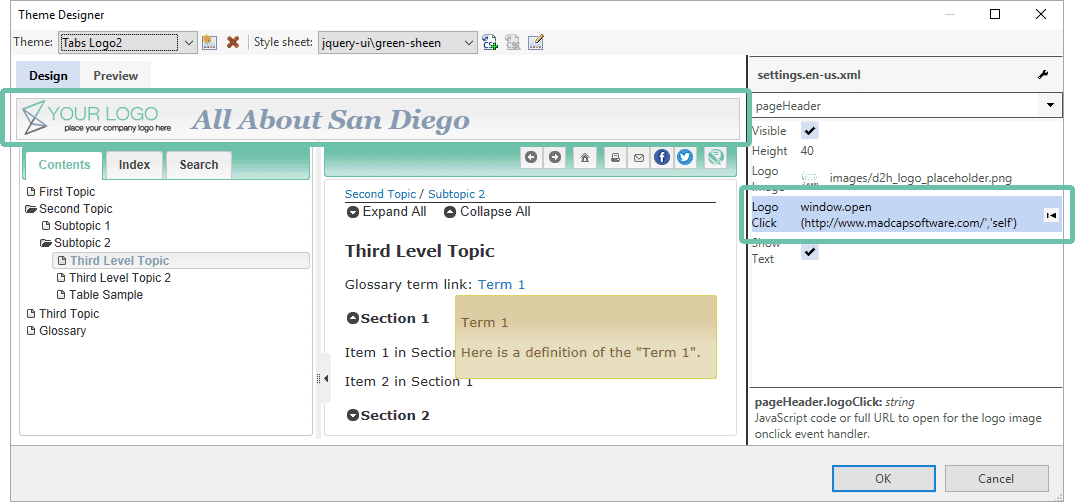 Section 508 Compliance Enhancements
NetHelp outputs with Section 508 accessibility mode enabled now include a "Skip to Main Content" option. The Tab button allows users to bypass the navigation elements on the page to skip to the main topic section.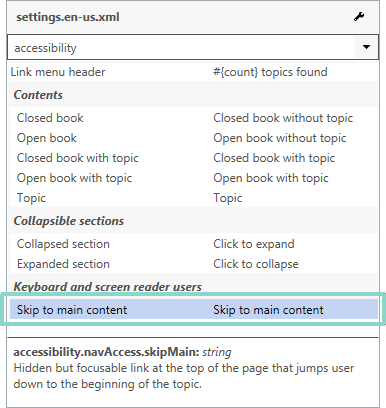 Easily Manage Your Topic URLs in the Topics Panel
You can now easily manage and change the URL for a particular topic in the Topics Panel.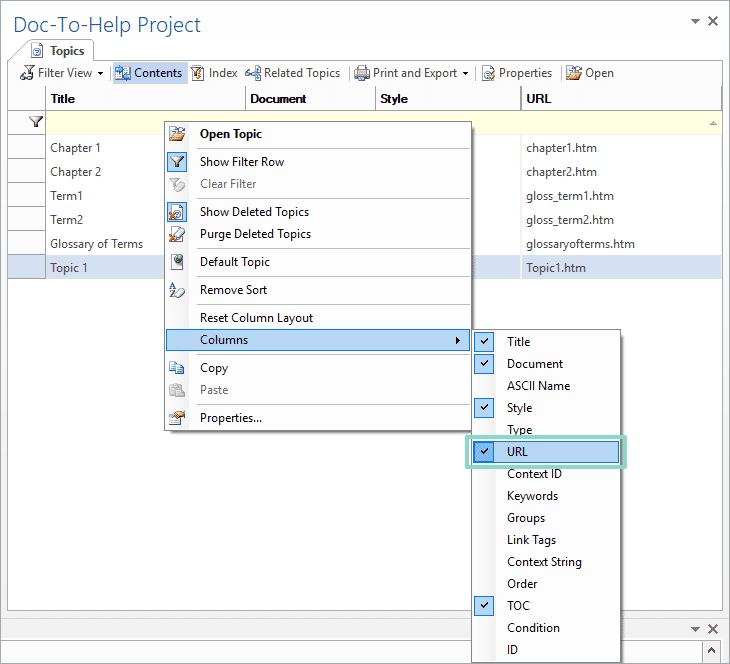 4K, Retina® and High DPI Monitor Support
High DPI enhancements make it easier to view the user interface, such as buttons and icons, on high resolution monitors.
Support for Microsoft® SharePoint 2016
Doc-To-Help now supports Microsoft® SharePoint 2016.
Redesigned Start Page for Easy Access to Recent Projects, Pinned Favorites and More
A redesigned Start Page makes it easy to access your projects, including the ability to pin your favorite or most commonly accessed projects to the top of your list.