Live Upcoming Webinars | Free Learning with
MadCap Software
Whether you're new to MadCap Software, technical writing or content development – or are looking to advance your skills in technical communication – sign up for one of our free industry webinars taught by experts in the field.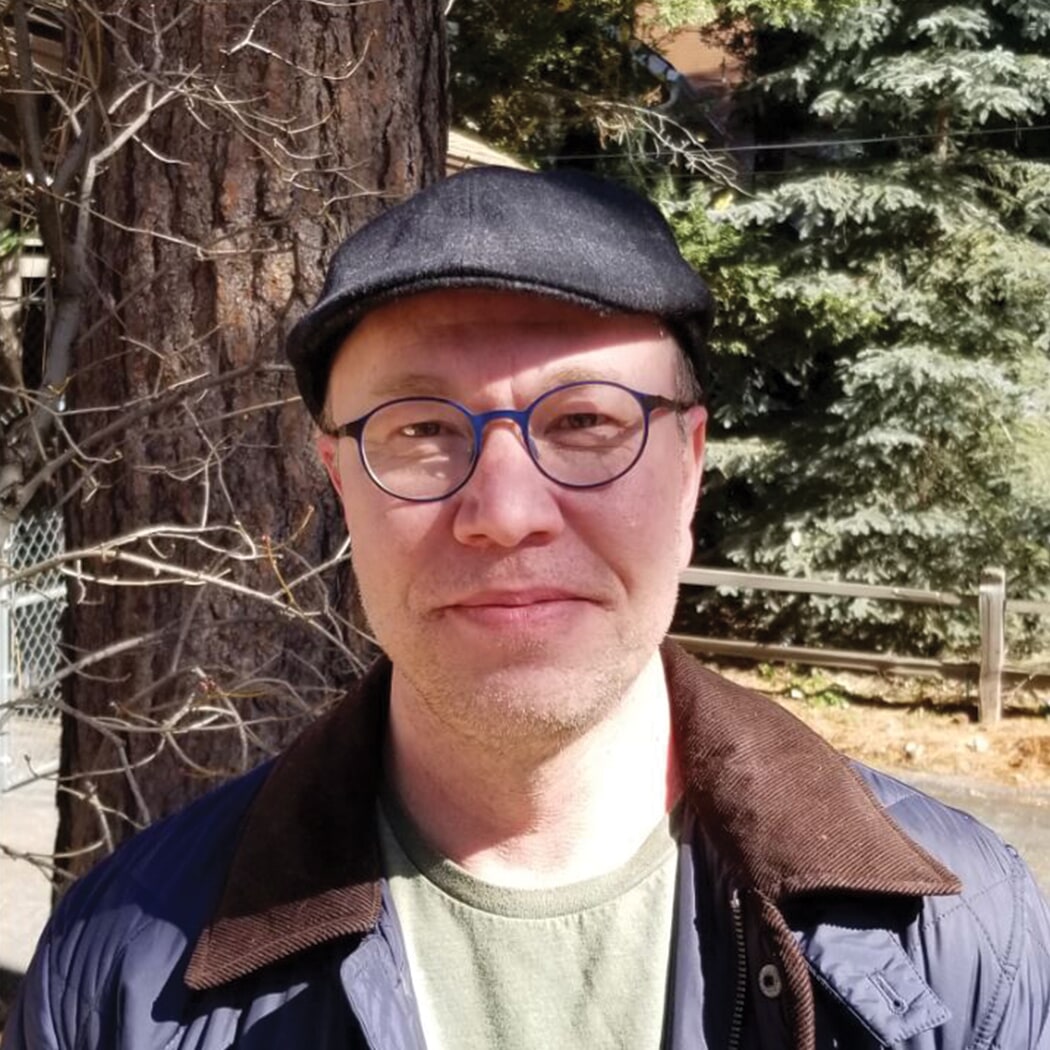 Dec 3, 10:00-11:00 am (Pacific Time)
Online Webinar
Presenter:
Paul Stoecklein,
Documentation Director
|
MadCap Software, Inc.
Source control is an essential part of every technical communicator's daily regimen. Unfortunately, it can also be a source of constant frustration. To ensure the best possible experience—where source control is more of a friend than an enemy—it is important to use a reliable tool as well as a good system for managing files.
In this webinar, MadCap Software Director of Documentation, Paul Stoecklein, will demonstrate how he uses Git coupled with a custom branching workflow to meet the needs of MadCap Software's own documentation. This system allows for continuous documentation of different features in the same MadCap Flare project, even when some features might ultimately be delayed for later software releases. He will also cover how to handle certain source control issues, tips and tricks for minimizing problems, and daily tasks to keep all members of a documentation team in sync, especially when working in a fast-moving Agile environment.
Sign Up Now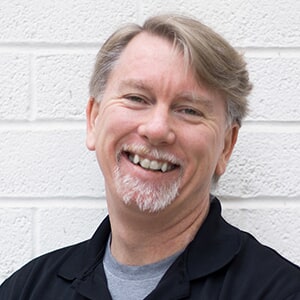 Dec 15, 10:00-11:00 am (Pacific Time)
Online Webinar
Presenter:
Mike Hamilton,
VP of Product Evangelism
|
MadCap Software, Inc.
Cascading Style Sheets (CSS) Part 2: Fonts & Beyond.
Building on the CSS fundamentals covered in Part 1, in this webinar we will learn about the various ways in which CSS is used to control text. Specifying and using fonts, text sizing, the differences between fixed and relative sizing (and when each should be used), margin and indent controls, and the often confusing CSS Box Model will all be covered.
Presented as a four part series, join Mike Hamilton, VP of Product Evangelism, as he takes you through detailed presentations on the basics of Cascading Style Sheets and then finishes using those techniques to create Responsive Design techniques in topics.
Sign Up Now
Have a suggestion for a webinar topic? Send us your suggestion
here >>