Live Upcoming Webinars | Free Learning with
MadCap Software
Whether you're new to MadCap Software, technical writing or content development – or are looking to advance your skills in technical communication – sign up for one of our free industry webinars taught by experts in the field.
Apr 16, 10:00-11:00 am (Pacific Time)
Online Webinar
Whether you're an individual writer or part of a large documentation team, keeping track of your development progress is essential. With MadCap Central, authors can create and manage trackable workflows using checklists, a visual chart used to track the status of a project. This webinar will provide a real-world look at how checklists have saved MadCap Software's documentation team from manually-kept spreadsheets and sticky notes to staying on track, on time, and ready for any release.
During the hour we will explore:
How checklists are created
The types of checklists you can manage
Tips and tricks from MadCap Software's documentation team​
Sign Up Now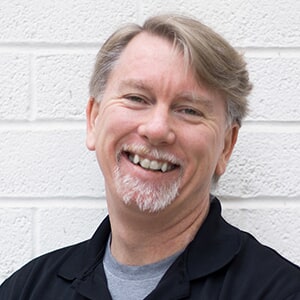 Apr 21, 10:00-11:00 am (Pacific Time)
Online Webinar
Presenter:
Mike Hamilton,
VP of Product Evangelism
|
MadCap Software, Inc.
With virtual training and work-from-home policies now in effect across the globe, making sure your team has the tools and resources they need to stay engaged, productive and on-task is critical. The MadCap Authoring and Management System (AMS) can play a critical role in your team's success, with MadCap Central powering everything from cloud-based task and project management, lightweight editing, review, and contribution, build automation, hosting, data analytics and more.
In this webinar, Mike Hamilton, VP of Product Evangelism will cover how to:
Keep your team in sync with MadCap Central's project checklists and tasks board
Create fast feedback cycles with remote subject matter experts using MadCap Central's web-based editor
Be completely independent of IT resources to set up publishing, hosting and build processes​
Get data analytics on your Flare-generated content in minutes, regardless of where your content is hosted
Send projects out for translation using a streamlined "Send-for-Translation" workflow
And much more​
Sign Up Now
Apr 23, 10:00-11:00 am (Pacific Time)
Online Webinar
Regulatory requirements are increasingly stringent throughout every step of a product's life cycle, including service and delivery. In addition, organizations in the industry are expected to demonstrate their quality management processes and ensure best practice in everything they do, including language translation. This internationally agreed standard sets out the requirements for a quality management system specific to the medical devices industry.
Join Director of Language Services, Mike McDermott and Strategic Advisor and Consultant Scott Bass of MadTranslation to learn about the international standard, ISO 13485, and why it matters if you are creating content for the medical industry.
Sign Up Now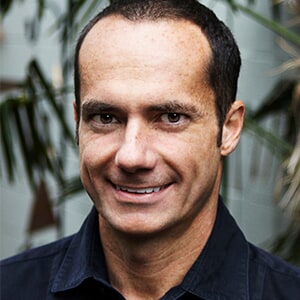 May 7, 10:00-11:00 am (Pacific Time)
Online Webinar
Presenter:
Scott DeLoach,
Certified Flare Instructor and Consultant
|
ClickStart, Inc.
Microlearning can provide immediate useful training based on a learner's current questions and needs. It can also be reused outside traditional learning content in chatbots, voice-assistance systems, online help, knowledge bases, and AR/VR environments. Microlearning is also part of a much larger shift by search engines to recognize and feature-focused, solution-based content.
In this webinar, you will learn how to identify microlearning and how it compares to other types of microcontent. We will explore real-world examples of microlearning across a wide range of uses and industries, and we will discuss best practices for both developing new microlearning and mining microlearning "blocks" from existing content. We will also review options for reusing microlearning outside our own learning systems and products.
Sign Up Now
Have a suggestion for a webinar topic? Send us your suggestion
here >>