Live Upcoming Webinars | Free Learning with
MadCap Software
Whether you're new to MadCap Software, technical writing or content development – or are looking to advance your skills in technical communication – sign up for one of our free industry webinars taught by experts in the field.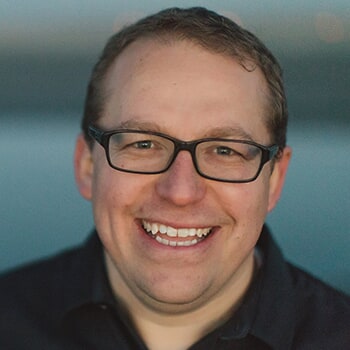 May 20, 8:00-9:00 am (Pacific Time)
Online Webinar
Presenter:
Daniel Ferguson,
Certified Flare Instructor, Owner
|
Smart Output
For years, lists have been pretty much stuck with the same staid bullet and numbering styles. The CSS ::marker pseudo-element changes that game entirely! With just a few adjustments to your stylesheet, you can jazz up both your unordered and ordered lists to add visual variety and appeal to your output.
And the best part--everything in this session works for both HTML and PDF output.
Join veteran MadCap Flare trainer and consultant Daniel Ferguson as he demonstrates how to use ::marker in your Flare project. And along the way, you'll also learn a little bit about the CSS counter() function.
Note: This session assumes an intermediate familiarity with CSS selectors. To prepare, we recommend checking out the following webinar.
Sign Up Now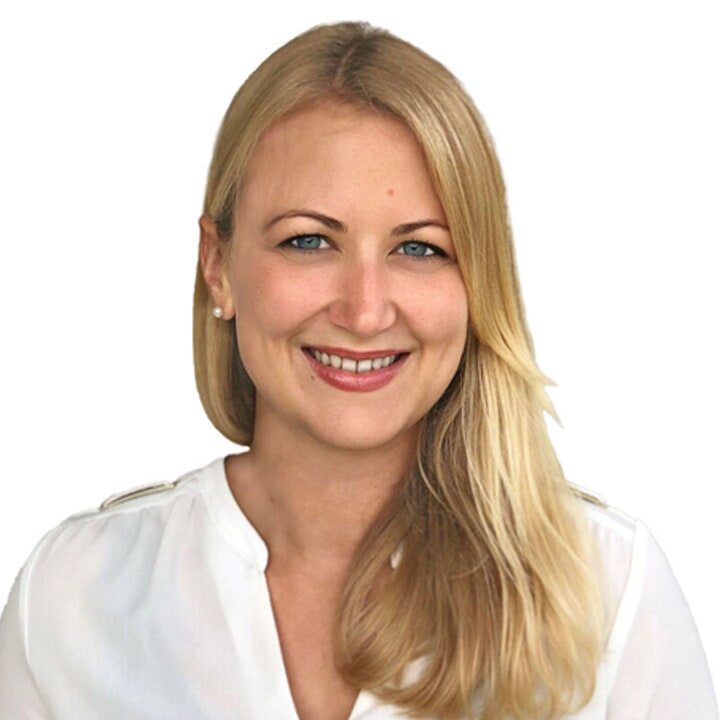 May 26, 10:00-11:00 am (Pacific Time)
Online Webinar
Presenter:
Eva Reiterer,
Localization Consultant
|
MadTranslations
Machine translation (MT) is on everyone's mind, and with it comes great concerns about data security. In this presentation, Eva Reiterer, Localization Consultant at MadTranslations, will walk through why you should take data security into account when comparing MT providers. She will highlight GDPR and compliance requirements, ways to avoid data leaks, and how to design internal processes to protect your data.
Sign Up Now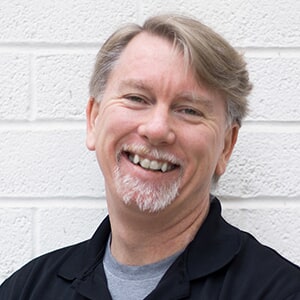 Jun 16, 10:00-11:00 am (Pacific Time)
Online Webinar
Presenter:
Mike Hamilton,
VP of Product Evangelism
|
MadCap Software, Inc.
Cascading Style Sheets (CSS) Part 5: Techniques to Build Your Documentation Portal.
If you have been following this entire series, the first three episodes, Part 1 and Part 2, and Part 3, presented CSS theory. Then in Part 4 we put that CSS theory to practice, and now with this webinar we will be using those foundations to establish techniques for establishing your overall design look and feel.
We will start by exploring the various components that will combine at run time to create the overall customer portal experience. We will be touching on MANY different parts of the MadCap Flare project and bringing them together. Skin files, Master Page files, style sheets, the Responsive Design panel and more will all be used in this session.
Techniques demonstrated will include:
How Skin files, Master Page files and Topics relate
Using the MadCap Flare Responsive Design panel
Creative use of the stylesheet
How to use different style sheets and/or Master Pages between the body topics and the splashy home or welcome topic
Join Mike Hamilton, VP of Product Evangelism, as he takes you through his fifth and final detailed presentation on Building a Documentation Portal.
Sign Up Now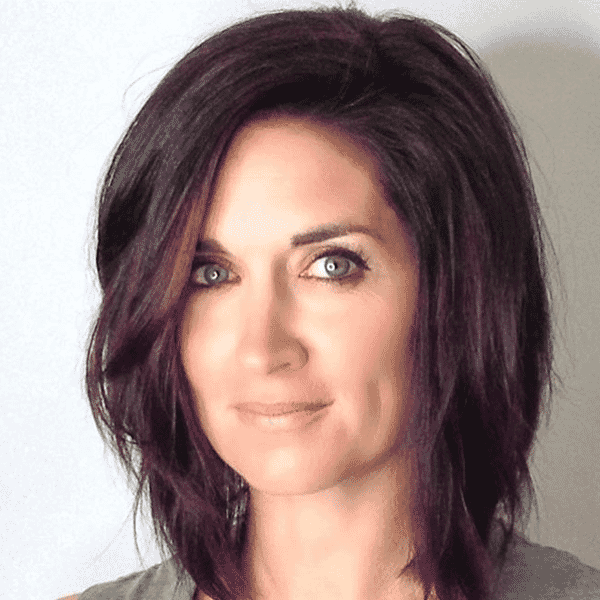 Jun 24, 10:00-11:00 am (Pacific Time)
Online Webinar
Presenter:
Andrea Maliska,
Founder
|
Rebel Learn LLC
Are you a technical writer or content developer who has been tasked to create an eLearning program? Or are you simply looking to expand your skillset into the eLearning space?
While the task at hand may feel daunting and overwhelming, we have good news for you. You likely already have the foundation built to create an engaging eLearning program, and are much closer than you think.
In this new webinar, Andrea Maliska, Founder of Rebel Learn LLC, will discuss Learning & Development methodologies that will help you transform your already crafted technical documentation into a basic eLearning program. We will walk through an example where you can see how to apply the concepts you already know to reach that end goal. And once you know how to do this you will be able to put your new skills to work and add more value to instructional design and your organization.
Sign Up Now
Have a suggestion for a webinar topic? Send us your suggestion
here >>