Live Upcoming Webinars | Free Learning with
MadCap Software
Whether you're new to MadCap Software, technical writing or content development – or are looking to advance your skills in technical communication – sign up for one of our free industry webinars taught by experts in the field.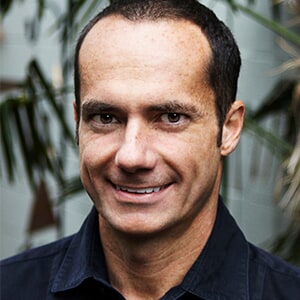 May 25, 10:00-11:00 am (Pacific Time)
Online Webinar
Presenter:
Scott DeLoach,
Certified Flare Instructor and Consultant
|
ClickStart, Inc.
In this webinar, Scott DeLoach will share best practices for enhancing the search experience in HTML5 outputs.
We will discuss:
Differences between the built-in search engines: MadCap Search, Elasticsearch, and Google Search
Customizing the search bar and search results
Adding search tips
Creating and customizing micro content and glossary matches
Adding search filters
Faceted search options and customizations
Integrating other search engines with HTML5 targets
Gathering search analytics data
If you are interested in improving the search experience and helping users find information efficiently, join us for this engaging and informative webinar.
Sign Up Now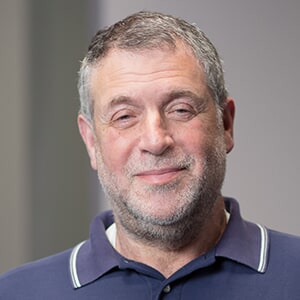 Jun 9, 10:00-11:00 am (Pacific Time)
Online Webinar
Presenter:
Neil Perlin,
Certified Flare Trainer and Consultant
|
Hyper/Word Services
MadCap Flare lets authors create large and complex projects. Unfortunately, those projects have to be managed. Fortunately, Flare offers two powerful features for doing so – the Analysis ribbon and the Report generator. We'll look at both in this presentation.
We'll first show how to access and use these features, explain how they differ, and describe the reports they produce. But rather than provide a dry recitation of the reports, we'll look at how to use many of them. For example:
When should you run the Broken Links report?
How can the Files With Annotations report help you manage open issues with your topics?
What is the Duplicate TOC Items report telling you and does it matter?
How can the Snippet Suggestions and Variable Suggestions reports help you clean up a legacy project?
And more. If you've been struggling to keep your projects under control, sign up for this webinar.
Sign Up Now
Jun 30, 10:00-11:00 am (Pacific Time)
Online Webinar
Language assets have always been an important part of a streamlined localization effort. But their importance has increased over the last decade thanks to the introduction of new technologies—and now more than ever with the advent of artificial intelligence (AI) in the translation process. Presented by Scott Bass from LocFluent Consulting and Gülüz Deniz from MadTranslations, this webinar will address languages assets, what they are, best practices in manage them, and how your organization can unlock the value of this critical data to drive your translation and localization initiatives.
Sign Up Now
Have a suggestion for a webinar topic? Send us your suggestion
here >>