Live Upcoming Webinars | Free Learning with
MadCap Software
Whether you're new to MadCap Software, technical writing or content development – or are looking to advance your skills in technical communication – sign up for one of our free industry webinars taught by experts in the field.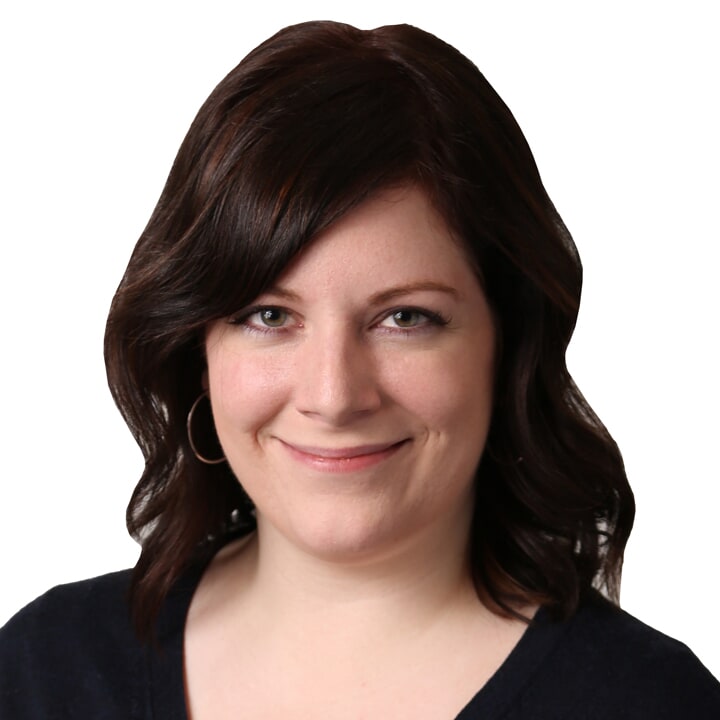 Jul 29, 10:00-11:00 am (Pacific Time)
Online Webinar
Presenter:
Casey Schroeder,
Lead Technical Writer
|
84.51°
84.51°, a leading retail analytics provider and a subsidiary of Kroger brings together customer data, predictive analytics, and marketing strategies to drive sales growth and shopper loyalty for Kroger and more than 300 consumer-packaged goods (CPG) companies in the United States.
At the heart of the 84.51° portfolio is Stratum, a breakthrough analytics solution that combines rich insights into customer behavior with retail performance measures. To help their clients understand and apply Stratum, 84.51° provides the Stratum Learning Center, a modern website powered by MadCap Flare that provides a blended approach to help and learning.
In this webinar, Casey Schroeder, Lead Technical Writer at 84.51°, will highlight how the Stratum Learning Center kick-started this blended approach—combining how-to guides, documentation, multimedia tutorials, training, and content from their digital adoption platform (WalkMe) to provide a seamless and meaningful learning experience. She'll also discuss how the team solutions for new content requests, determines the best combination of learning types and serves it all up through the endpoint of a Flare-generated HTML5 learning center.
Sign Up Now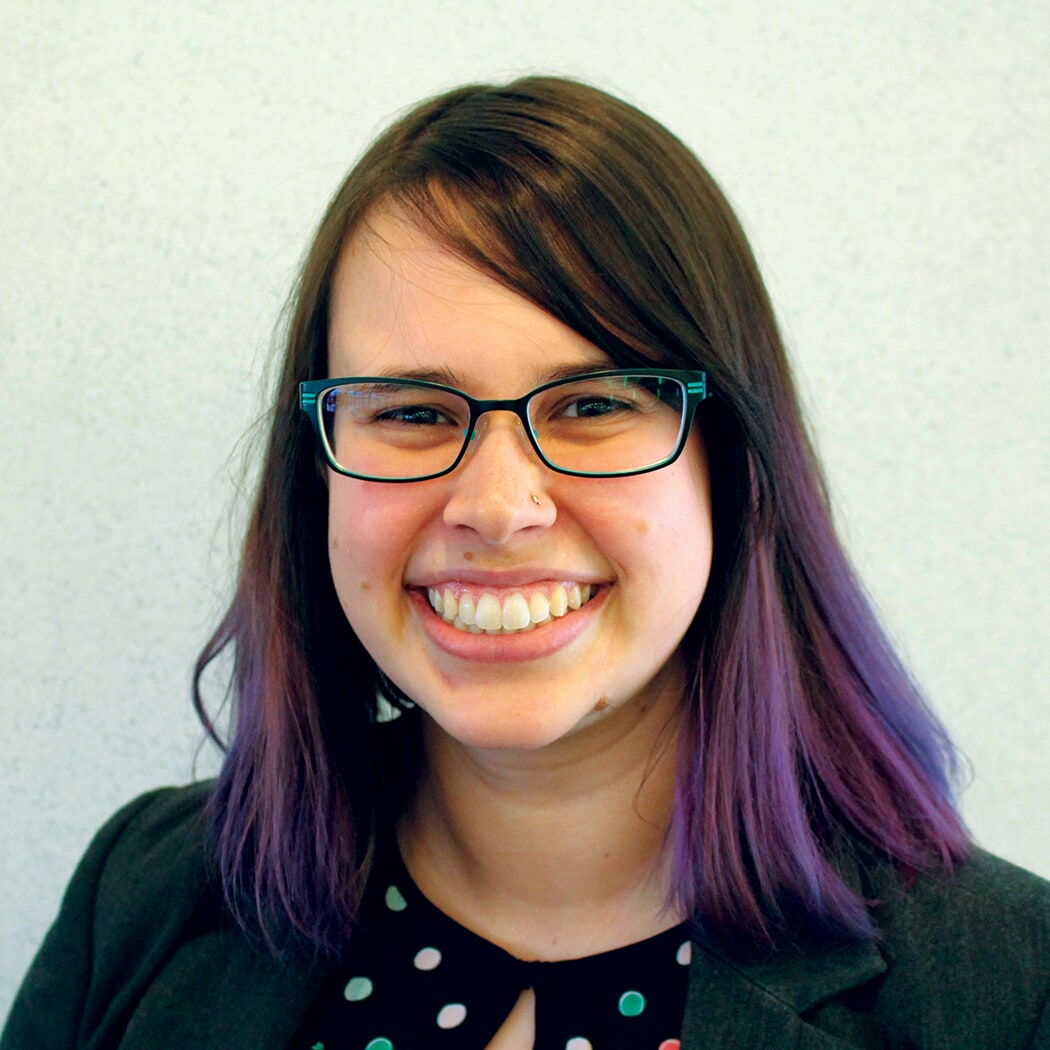 Aug 19, 10:00-11:00 am (Pacific Time)
Online Webinar
Presenter:
Leah Catania,
Senior Technical Writer
|
TraceLink
Usability testing traditionally falls under user experience. Technical writers, however, should be user advocates as well, and as writers who are not as close to the design of the product, we're even more equipped to write a usability test than most product designers.
In this webinar, Leah Catania, Senior Technical Writer at TraceLink will walk though how to plan and run a usability test on MadCap Flare, which will include information about the basics of usability testing, the type of usability tests that you can run during different stages of design, the best practices for writing a usability test plan and script, and how to analyze and report the results. We'll also learn how usability testing can provide valuable insight into your documentation's information architecture, formatting, and overall clarity.
Sign Up Now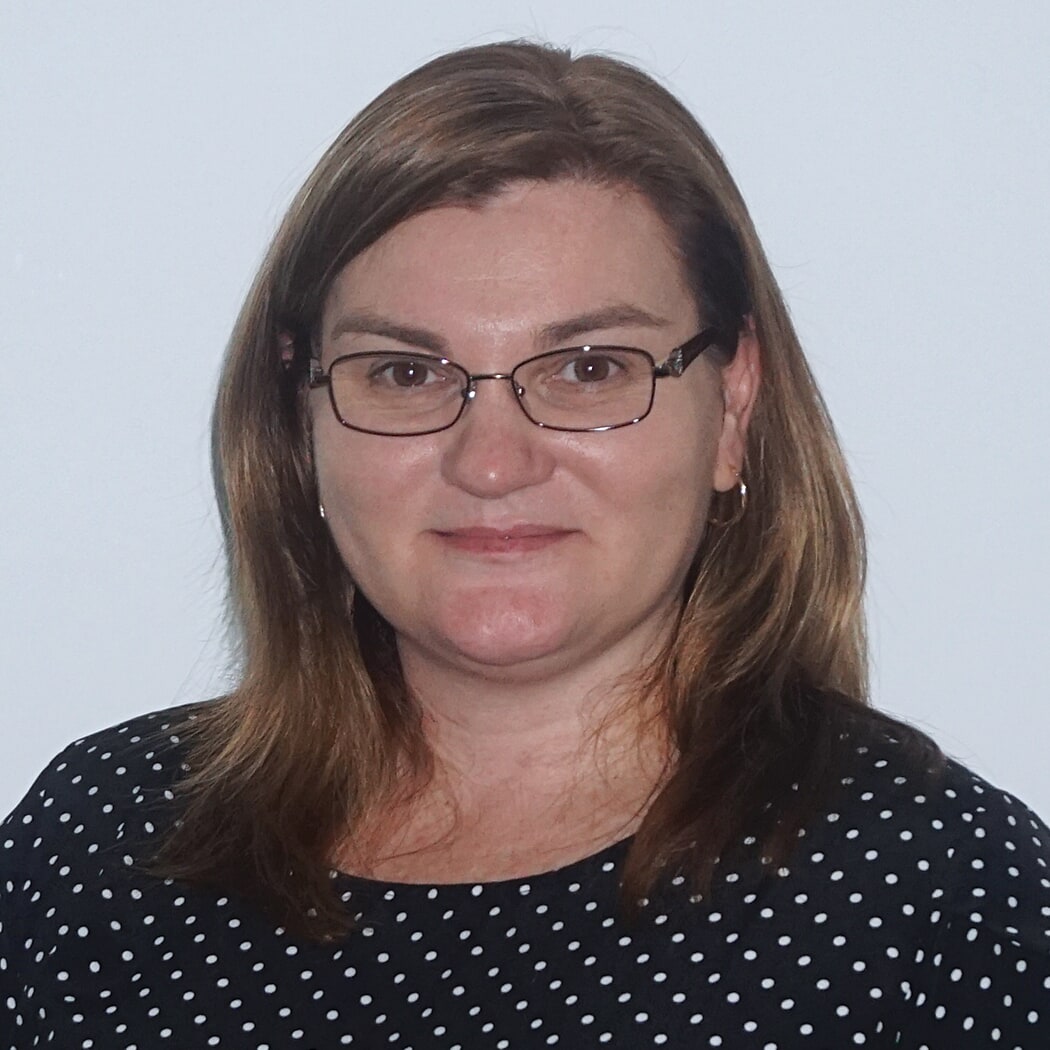 Sep 30, 3:00-4:00 pm (Pacific Time)
Online Webinar
Presenter:
Kylie Hughes,
Program Lead
|
QLD Health
As an Instructional Designer, Kylie Hughes has 10+ years of experience designing and delivering effective classroom, virtual and eLearning training for systems based training.  Blended learning is all the rage but are you doing it right? With a worldwide shift to online training, blended learning has never been more important.
There are many misconceptions about blended learning and adequate planning is essential to make sure you nail it. It is critical to ensure that best practice training methods and adult learning principles are incorporated cohesively when designing training packages and online support materials so that you develop a suite of tools that your users appreciate.
Learn how to use a tailor-made Blended Learning model to design user centric Trainer Guides, Participant Workbooks and Online Help Centers.
Sign Up Now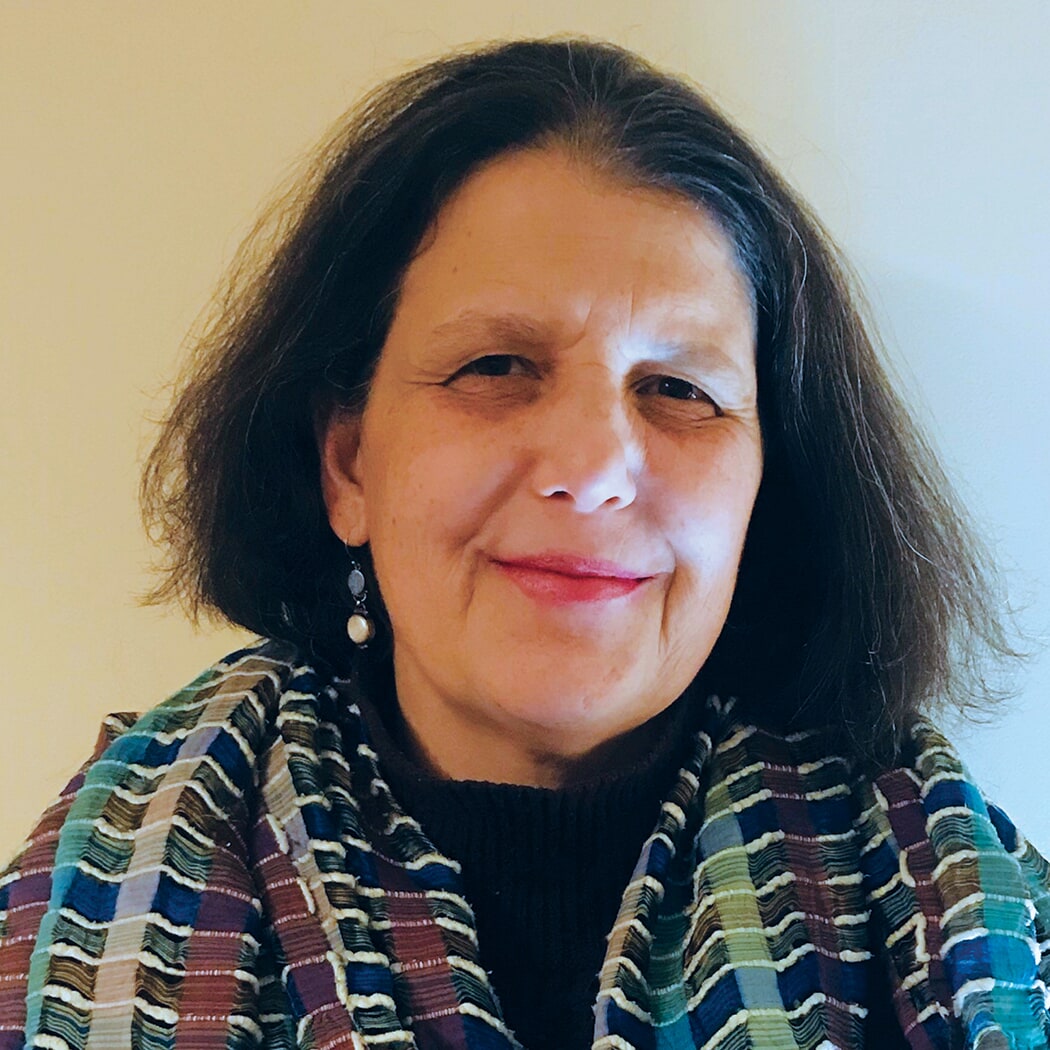 Oct 21, 10:00-11:00 am (Pacific Time)
Online Webinar
Presenter:
Daphna Edgar,
Senior Technical Writer
Ever wonder which of the many bells and whistles available in MadCap Flare can help you best manage the development and delivery of your content? Are you looking for ways to improve your end users' experience? From my first glimpse of MadCap Flare demonstrating dragging of dropping of table rows in 2005, to the 2019 introduction of CSS variables, to my recent fascination with returning glossary definitions in search results, it just keeps getting better!
In this webinar I will share anecdotes and tips from years of Flare usage, along with working examples of features to manage and develop projects efficiently resources content deliverables, such as: tables, including alternate row shading and rearranging content; snippets/snippet conditions; CSS variables to scale branding elements in many file types; using search filters and glossary results to help users hone in on search results; the project analysis features to check and fix issues for project optimization keep projects organized; and more! In addition to other handy features, such as repeat last action and toolbar/ribbon customization.
Sign Up Now
Have a suggestion for a webinar topic? Send us your suggestion
here >>