Live Upcoming Webinars | Free Learning with
MadCap Software
Whether you're new to MadCap Software, technical writing or content development – or are looking to advance your skills in technical communication – sign up for one of our free industry webinars taught by experts in the field.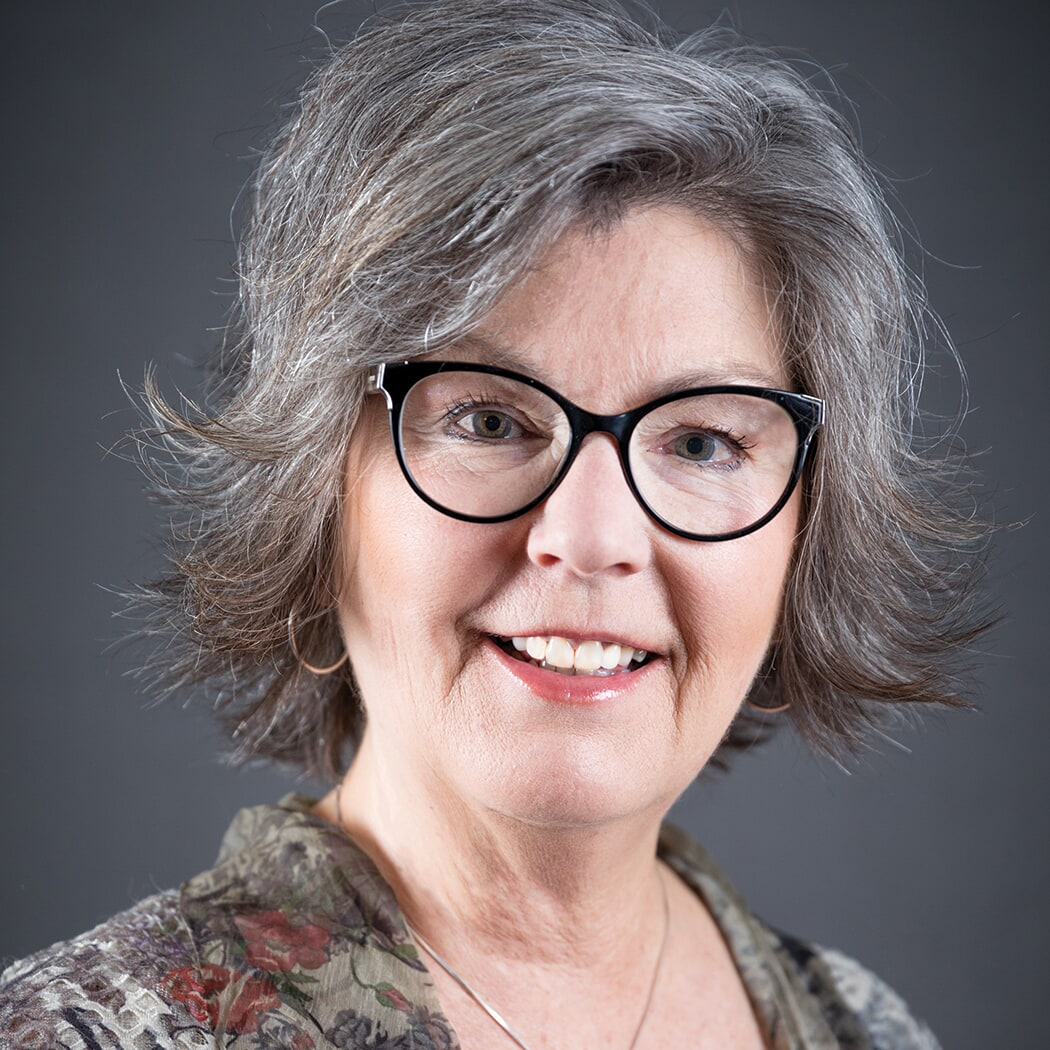 Oct 28, 10:00-11:00 am (Pacific Time)
Online Webinar
Presenter:
Trish Edwards,
Principal Technical Writer
|
Medtronic
Global Service Tech Communication at Medtronic writes for employees in the field—people who are maintaining and replacing parts in complex surgical navigation and imaging equipment. Problem: A 3000-page PDF is hard to read on a phone, difficult to search, and easy to get lost in. Problem: Some of the field personnel skip the manual altogether and call tech support instead. We had to rethink how we were delivering content. Was there a way to let our users find the content they needed, just when they needed it? Can we save time when time is critical? We turned to MadCap Flare to develop an HTML output and gained improved searchability, ease of navigation, and a simplified presentation of content to those in the field—regardless of the device they use. In this webinar, Trish Edwards will analyze the obstacles unique to providing service documentation where internet access is not guaranteed, and when system downtime impacts real patients in life-and-death ways.
Sign Up Now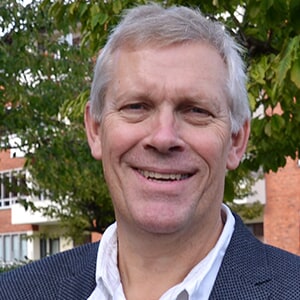 Nov 3, 10:00-11:00 am (Pacific Time)
Online Webinar
Presenter:
Thomas Bro-Rasmussen,
Owner
|
TBRO
Do you have a large amount of data in Excel, such as datasheets or technical specifications, that needs to be imported into MadCap Flare on a continual basis? Does your imported Excel data easily import into Flare but still require additional work to get the result you want? Or do you need to create additional files in the process of converting your files such as targets, TOCs, topics, snippets or images?
If you answered yes to any of these questions above, join Thomas Bro-Rasmussen, MadCap Flare instructor and Founder of TBRO, where he will showcase how to create and control a wide range of Flare files. We'll demonstrate how to convert an Excel file and walk through all the files and functions needed to produce your final output.
Sign Up Now
Nov 10, 10:00-11:00 am (Pacific Time)
Online Webinar
Do you want to transform your technical documentation into an engaging eLearning program? Or, do you have existing learning and development (L&D) material that you would like to integrate with your documentation?
In this webinar, Andrea Maliska, Founder of Rebel Learn will demonstrate how to add eLearning features to a MadCap Flare sample project. Andrea will show you how to create self-assessment questions and quizzes and publish to an LMS. She will also share tips and best practices for designing and single sourcing content. In addition, Scott DeLoach, CEO of ClickStart will demonstrate how to integrate existing L&D materials with a sample Flare project. Scott will walk through importing training materials, collaborating across departments, and embedding eLearning content using iframes.
At the end of this webinar, you'll be ready to bridge the gap between training and documentation and provide a complete learning solution for your users.
Sign Up Now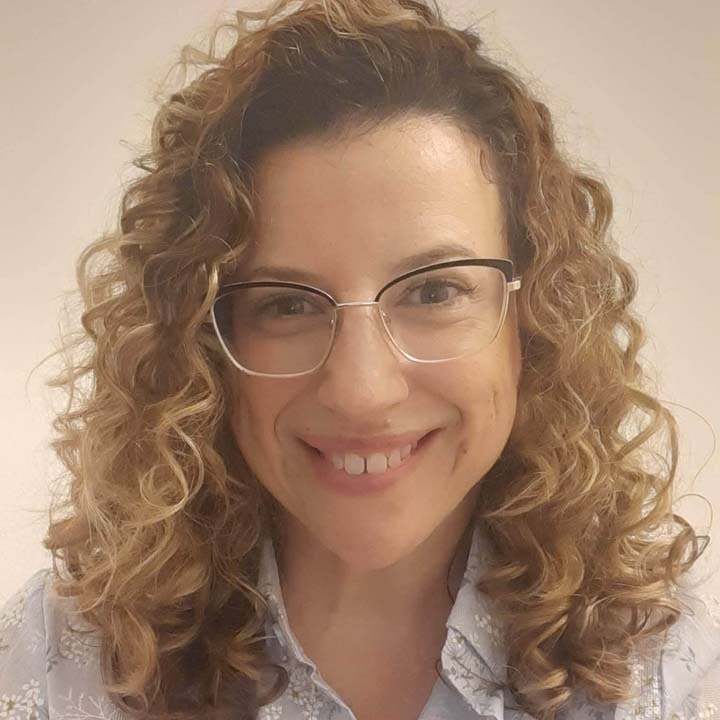 Dec 9, 10:00-11:00 am (Pacific Time)
Online Webinar
Presenter:
Leigh Hartzman,
Content Strategist
|
Waze, Google
Technical writers are expected to do way more than just write. We juggle multiple projects at once, meet tight deadlines, manage stakeholders' expectations and chase down important information—all with a smile.
In this webinar, Leigh Hartzman, Content Strategist at Waze, Google will highlight new ways to tackle these challenging responsibilities. If you want to make your life easier, delight your internal clients and your manager, this is the webinar for you.
Sign Up Now
Dec 16, 10:00-11:00 am (Pacific Time)
Online Webinar
Imagine you have years of work in Microsoft Word, FrameMaker, InDesign, RoboHelp, or other applications, and you have wisely invested in MadCap Flare. How do you migrate all of this content to Flare? Flare provides several import options, however, there are a lot of opportunities and challenges involved and the migration can quickly feel overwhelming.
In this session, Thomas Bro-Rasmussen and Scott DeLoach will discuss and demonstrate Flare's migration options and provide tips for selecting the best options based on your content and goals. We will also share best practices and provide migration recommendations based on our extensive experience migrating content into Flare. Our goal for this session is to help you set realistic migration expectations and take advantage of all of Flare's importing features.
Sign Up Now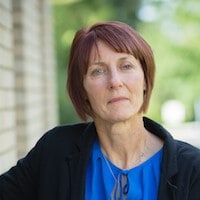 Jan 13, 10:00-11:00 am (Pacific Time)
Online Webinar
Presenter:
Ann Pillman,
Owner
|
Technical Information Solutions
Large-scale corporate applications often have several types of users. These users have different roles when interacting with the application, and the help information that they need or should be allowed to access varies depending on their role. For example, administrators might need to see all application help, but order placers only need to see a subset of help. How do you ensure that users only see the help information that's appropriate for their role?
This webinar discusses best practices for setting up your MadCap Flare project to create role-based help, and what to talk about with your software development team so that they can implement role-based help in your application. We'll share examples of how Rochester Software Associates implemented role-based help for two of their software products: a webapp installed on a proprietary web server, and a Windows application.
Sign Up Now
Have a suggestion for a webinar topic? Send us your suggestion
here >>