Share Your Feedback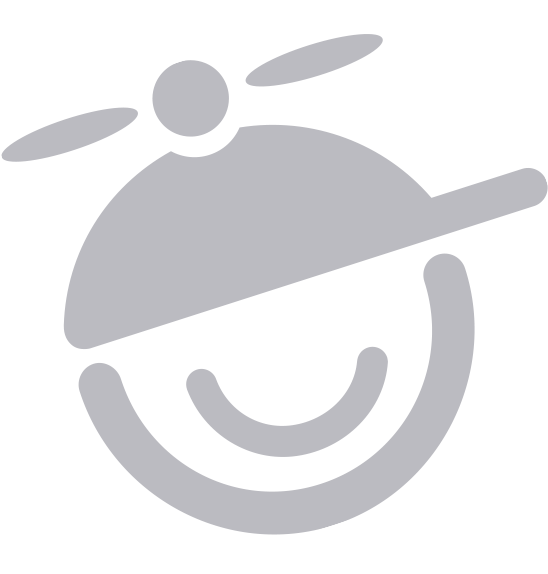 Whether a feature request, bug, website improvement or general feedback for the company and how we operate, please send us your feedback. We care about your experience and your input helps us improve.
Submit a Feature Request

Submit Request
Do you have a feature suggestion? Send it our way! Your feedback helps us develop better products.
Submit a Bug

Submit Bug
Find a bug in our software? Let us know! Reports with clear and complete steps to recreate the bug are appreciated.
Website and General Feedback

Submit Feedback
Let us know how we can improve our website. General feedback also welcomed.