MadCap Software at a Glance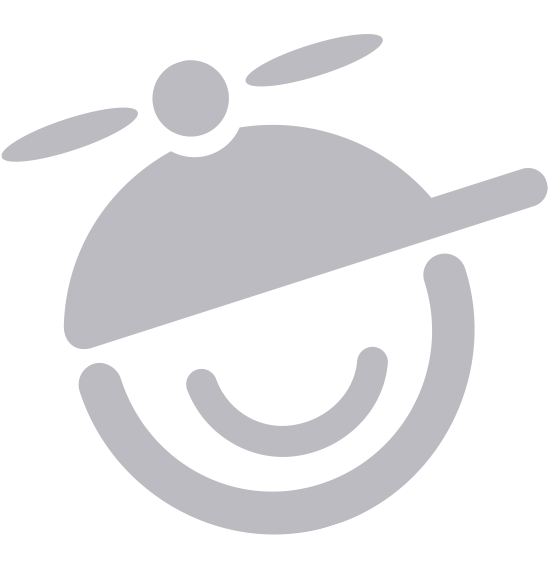 Founded in early 2005 and based in San Diego, California, MadCap Software is a trusted resource for thousands of companies around the globe for single-source, multi-channel authoring and publishing solutions, including multimedia and translation management. Our products are used to create corporate intranets, online Help systems, policy & procedure manuals, video tutorials, knowledge bases, ebooks, user guides and more. Our services include product training, consulting services, translation and localization and an advanced developer certification program.
MadCap Flare is the only software, corporate or retail, that knows and respects the way I work. It 'feels my pains' and has good remedies for several of them."
Kai Weber | SimCorp
MadCap Software was formed by industry veterans with more than a decade of experience with the objective to develop great products and back them with world-class support.
We love being MadCap customers. You continually restore our faith in the software tools industry. Great tools at a great price from a software company that genuinely cares about its customers never grows old."
Don Rasky | Senior Technical Writer, Mitchell International, Inc.
And as technical communicators and documentation specialists, MadCap Software understands the complexities of the profession: authors need to get the right information, to the right people, at the right time, in the right language, on the device of the end-users' choosing.
MadCap Software offers a complete suite of tools to give professionals the resources they need to succeed in a rapidly changing environment, including Authoring & Publishing, Analysis & Reporting, Translation & Localization, and Multimedia.
---
We Work Here
Headquartered in San Diego, California, with offices in Austin, Texas, MadCap Software is home to some of the most experienced software developers, product experts and technical support specialists in the documentation industry.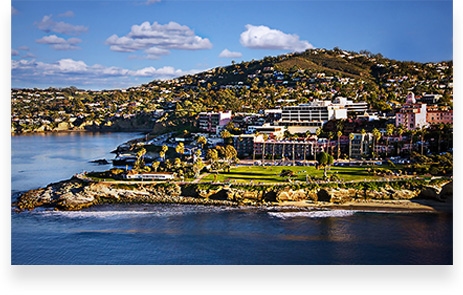 ---